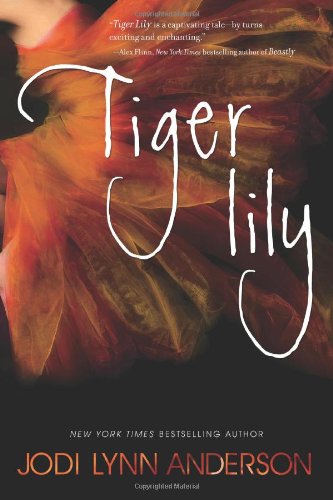 Product Description
In this stunning re-imagining of J. M. Barrie's beloved classic Peter Pan, New York Times bestselling author Jodi Lynn Anderson expertly weaves a gripping tale of love, loss, and adventure.
Before Peter Pan belonged to Wendy, he belonged to the girl with the crow feather in her hair… Tiger Lily. When fifteen-year-old Tiger Lily meets the alluring teenage Peter Pan deep in the forbidden woods of Neverland, the two form a bond that's impossible to break, but also impossible to hold on to. As the leader of the Lost Boys, the most fearsome of Neverland's inhabitants, Peter is an unthinkable match for Tiger Lily. However, when Wendy Darling, a girl who is everything Tiger Lily is not, arrives on the island, Tiger Lily discovers how far she is willing to go to keep Peter with her, and in Neverland.
Told from the perspective of tiny, fairy-sized Tinkerbell, Tiger Lily is the breathtaking story of budding romance, letting go and the pains of growing up.
Supports the Common Core State Standards